Treating Pain With Osteopathy
Triggering Your Body's Natural Healing Process
Healing With Massage Therapy

The Power to Heal.
The body is a self-healing organism, so it's really about clearing things out of the way so the body can heal itself.

You Deserve Health.
Time and health are two precious assets that we don't recognize and appreciate until they have been depleted.

Healing Presence.
Good health is not something we can buy. However, it can be an extremely valuable savings account.
Striving To Be the best Osteopathy And Massage Therapy clinic in toronto
Osteopathy Treatment, A Holistic Approach That Heals The Whole Body
At Integrated Bodywork, Toronto Osteopathy clinic located at Yonge and Eglinton Toronto  we offer Osteopathy and Massage therapy services.  Our mission is supporting people who wish to regain their optimal health without medications and surgeries as well as people who are looking for complementary therapies adjacent to their medical treatment. Along with osteopathy and massage Therapy services we offer Healy Microcurrent Device and Frequency Specific Microcurrent (FSM) sessions.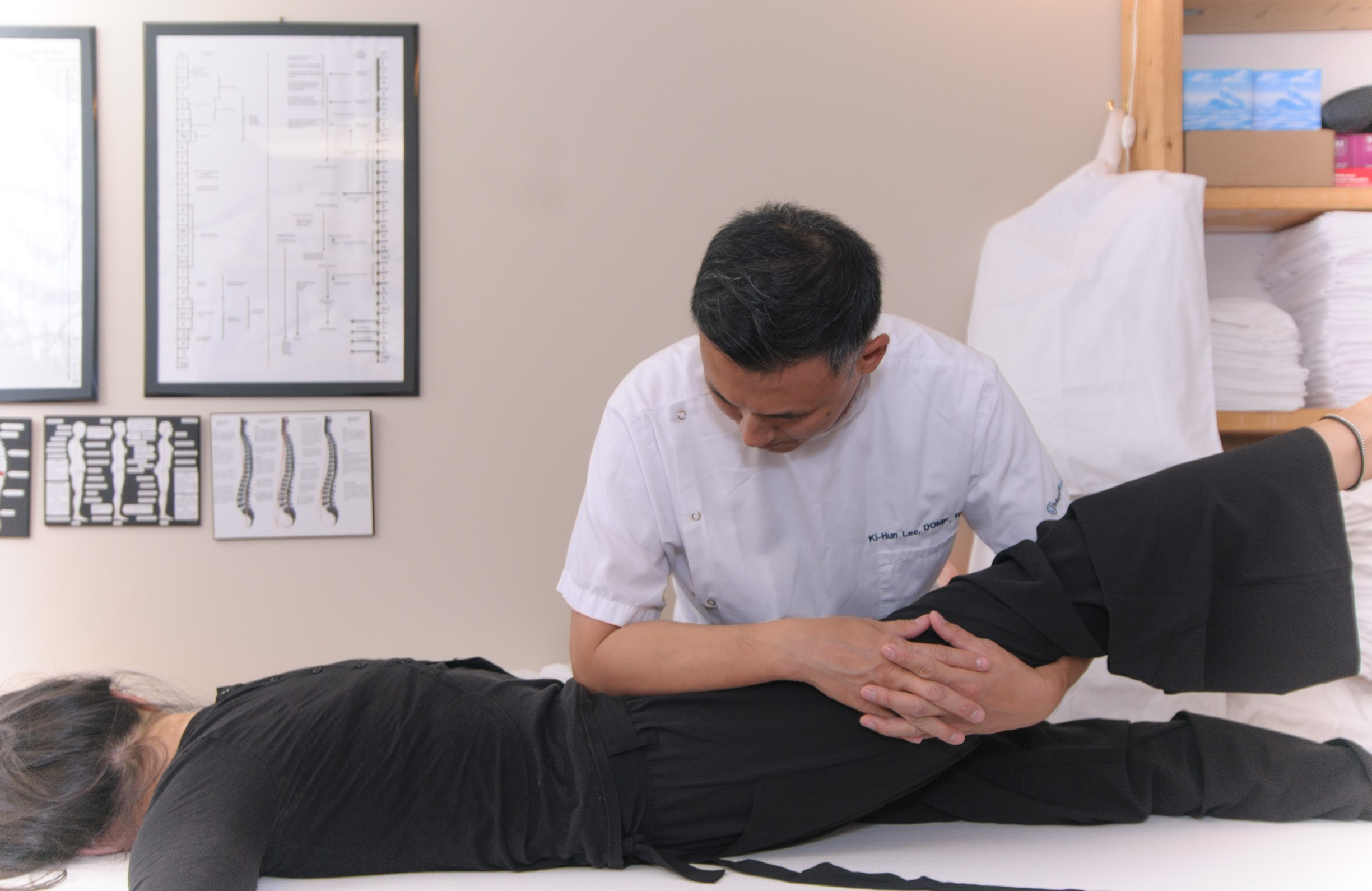 Osteopathy is an established and recognized system of healthcare that relies on manual contact for diagnosis and treatment.  Furthermore it integrates the whole body, including the mind with emphasis on allowing the body's built-in tendency to self-heal naturally without medicine.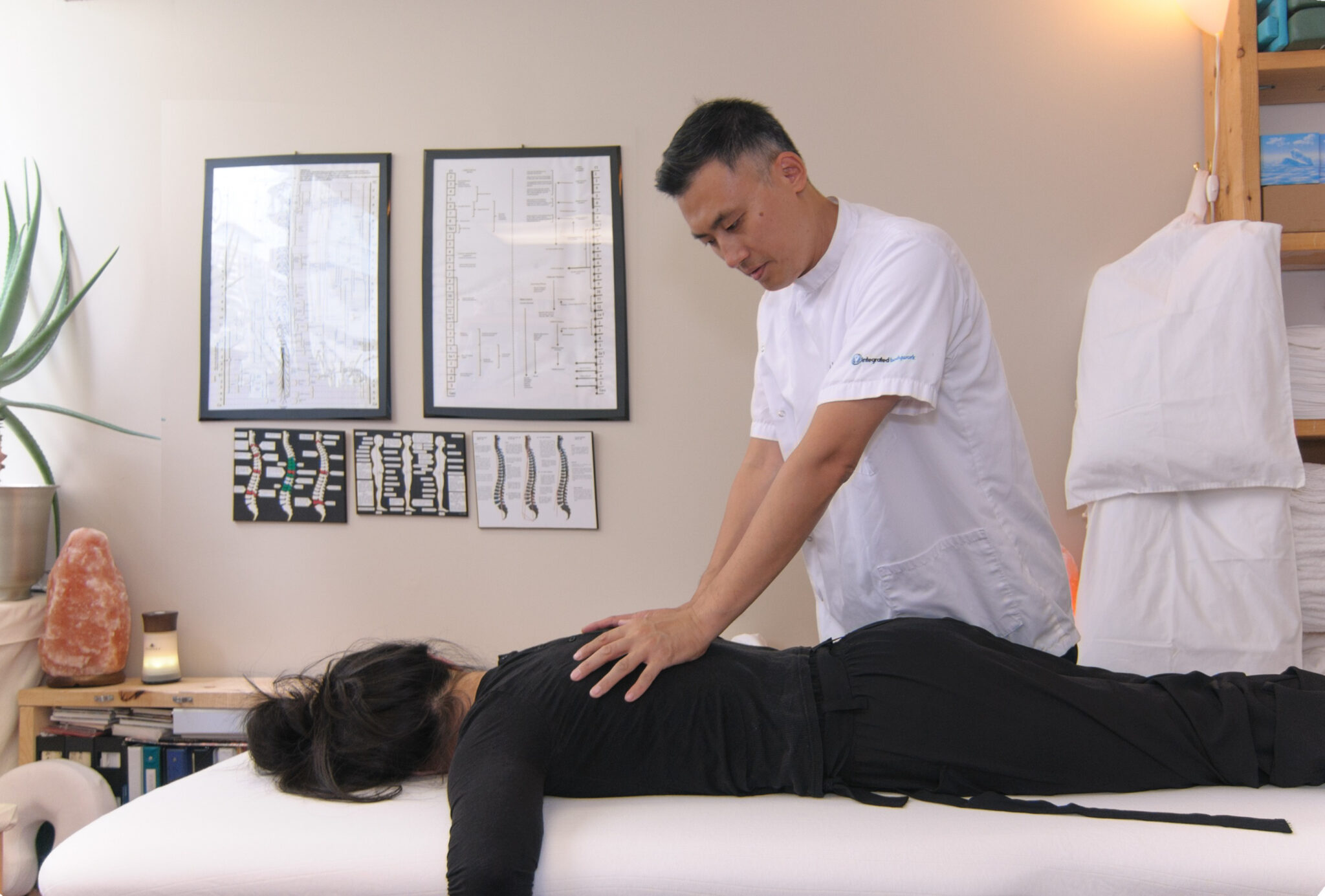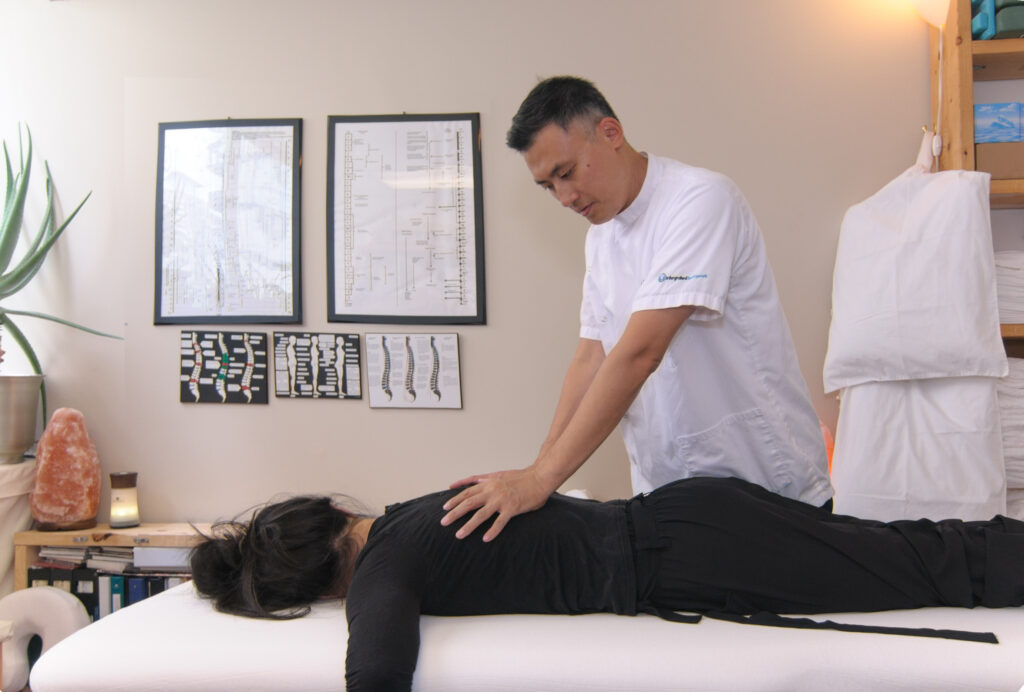 Massage therapy is beneficial for chronic pain, muscular overuse or everyday stress. Another great benefit of Massage Therapy is that it can  eliminate or reduce inflammation by increasing joint mobility and the flow of fluids throughout the body.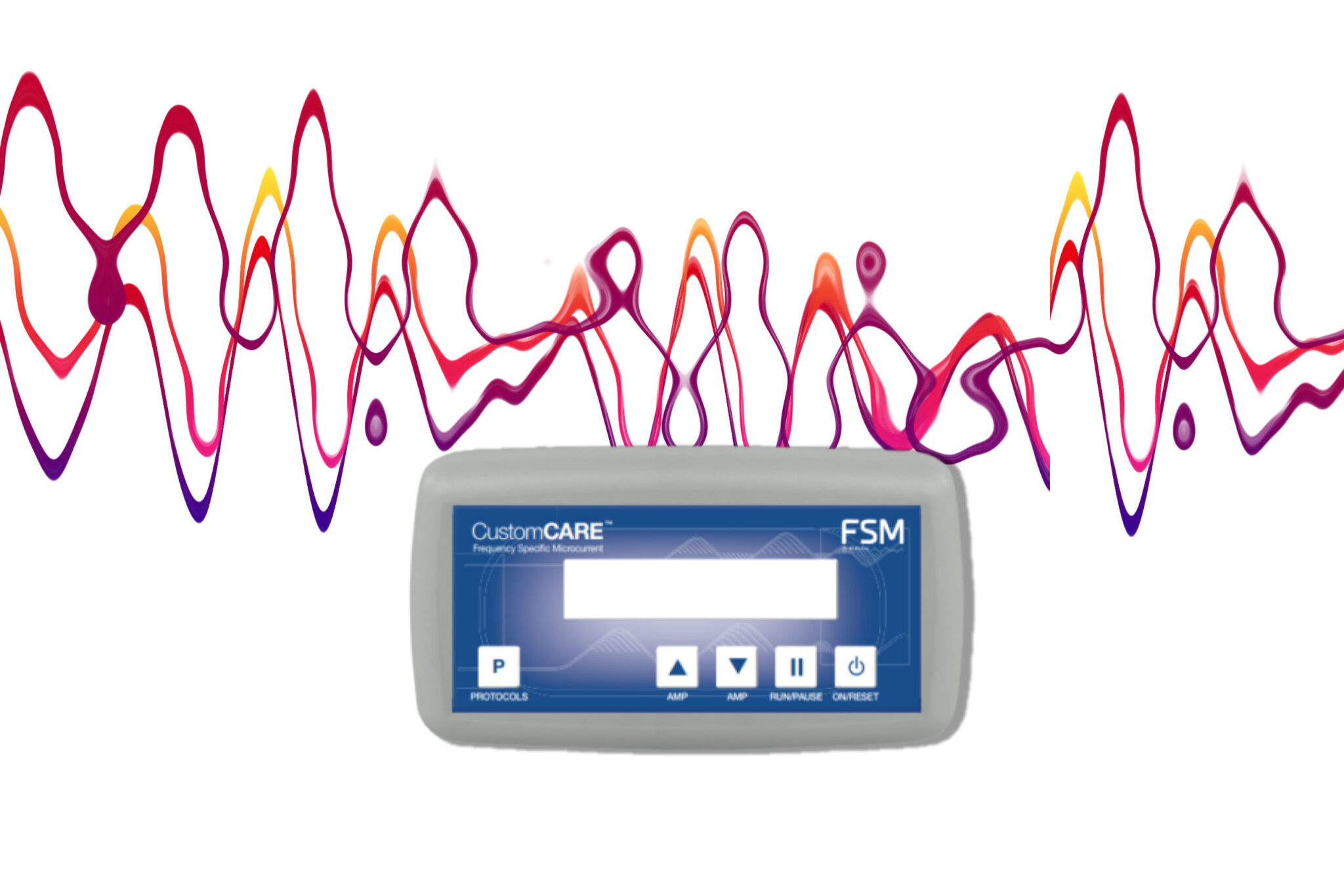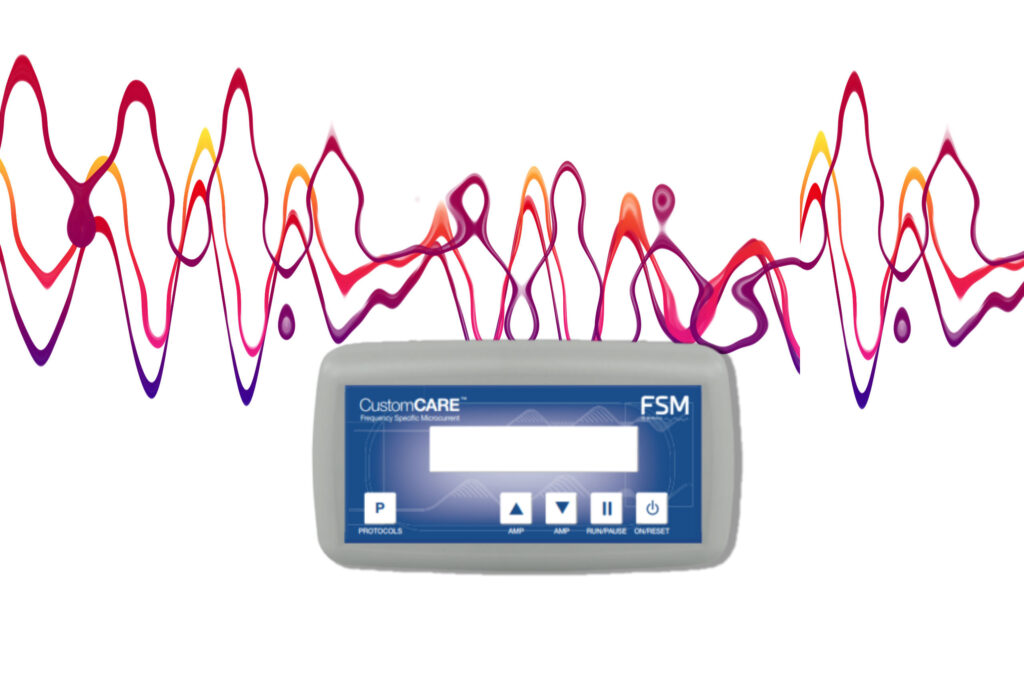 Frequency Specific Microcurrent (FSM) helps reduce inflammation to eliminate pain, evidently the protocols used in therapy aid in the healing of an acute injury as well as recovery after an operative procedure.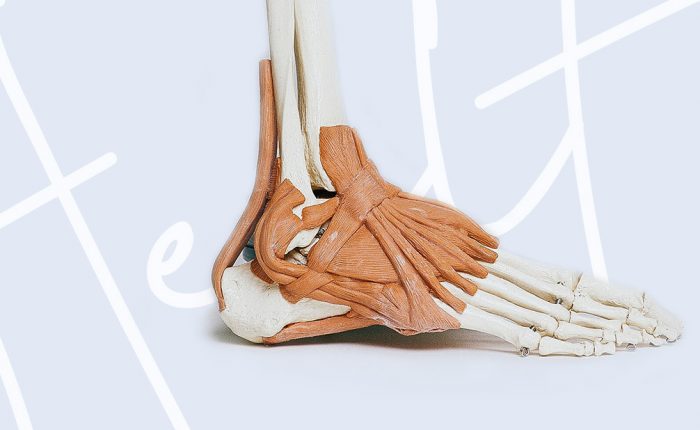 One Of The Best Osteopathy Treatments in Toronto
I always have persistent lower back pain due to an injury few years ago, after visiting Lee few times, the pain reduced significantly. Lee is very professional and patient, I would recommend him for any body pain issues.
why Osteopathy and Massage Therapy
Resetting Your Whole Body to Find Balance, Reduce Pain and Stiffness & Improve Mobility
About Ki-Hun Lee, DOMP, RMT
Ki-Hun Lee is an Osteopathic Manual Practitioner, Registered Massage Therapist, FSM Practitioner. Conveniently located near Yonge and Eglinton in Toronto, he is dedicated to helping people live a pain-free life.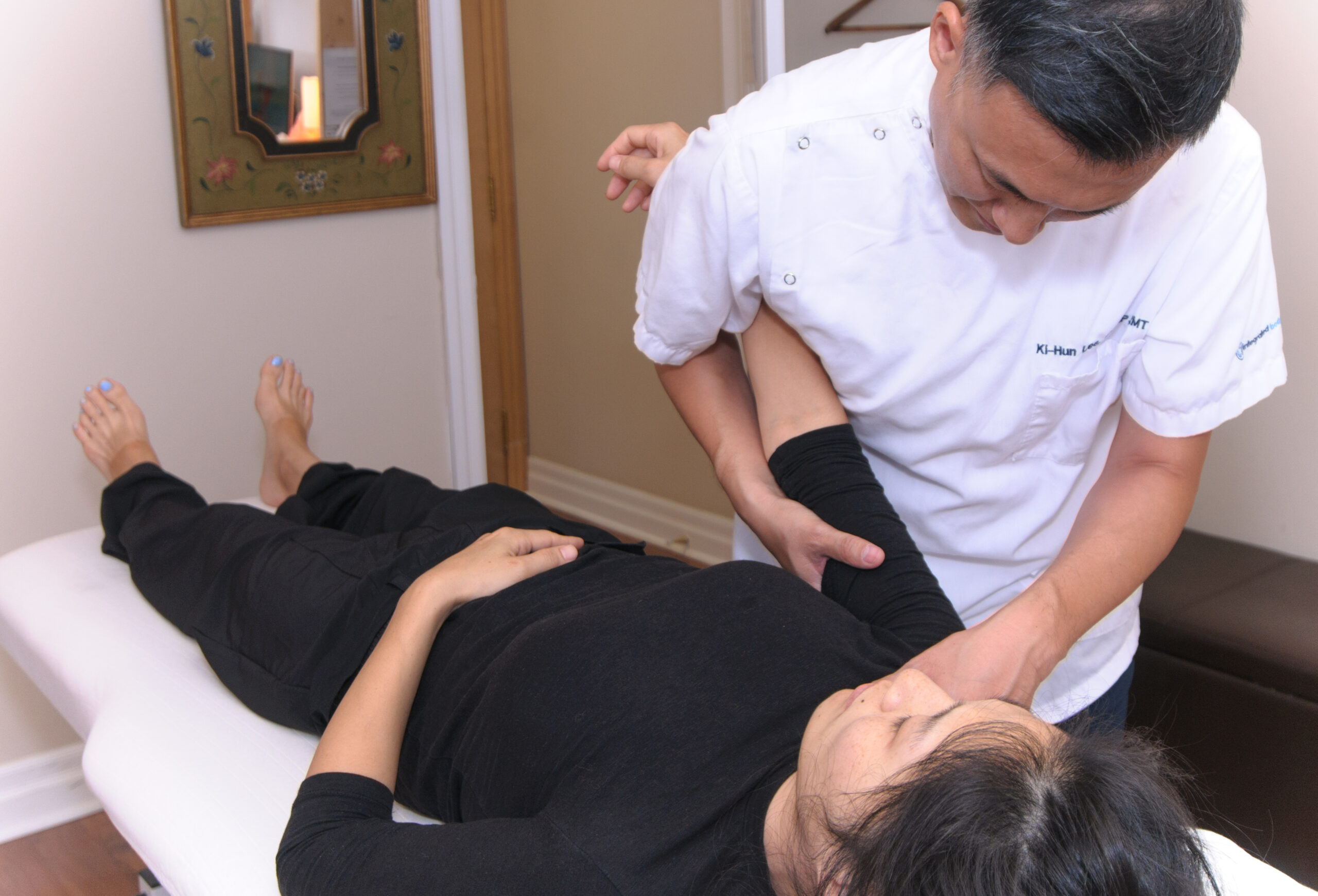 Integrated Bodywork is a Toronto-based holistic health clinic specializing in osteopathy (osteopathic manual therapy). Osteopathy is a form of natural health care that focuses on the link between the body's structure and the way it functions. 
Ki-Hun Lee, DOMP, RMT - Integrated Bodywork


About Vesna Galenic, R.Kin
Vesna is a Registered Kinesiologist and her brain is a collection of her kinesiology degree, athletic therapy certificate, gua sha certificate, osteopathic studies, stoic philosophy, and endless thirst for knowledge. Her primary principles are everything is connected and movement is medicine.
Vesna is in her fourth and final year of courses at the Canadian College of Osteopathy. Her fifth year will be dedicated to a research project on the effects of global osteopathic treatments for endometriosis.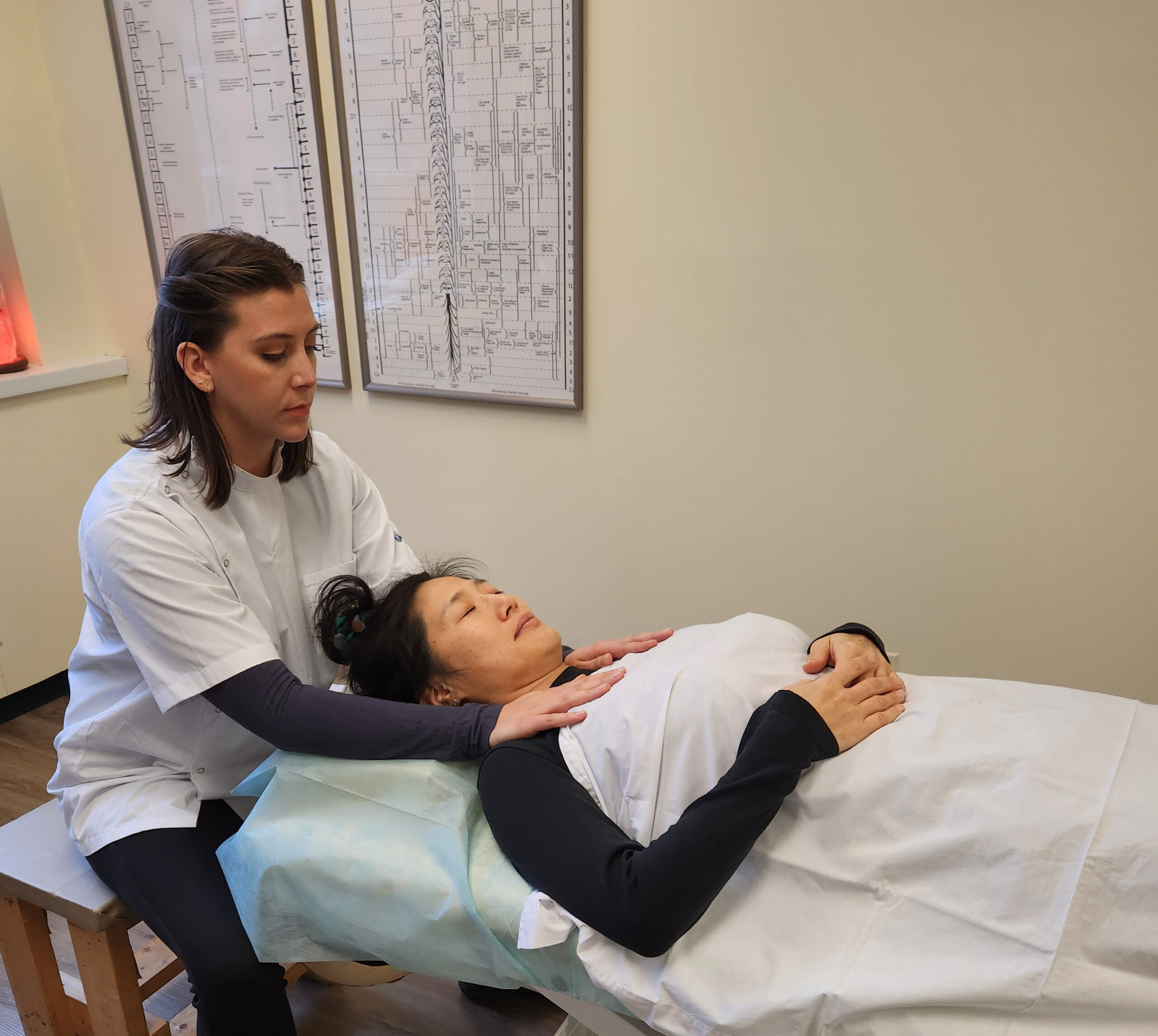 Registered Kinesiologists are a regulated health-care provider that use hands-on manual therapy and exercise therapy to address underlying musculoskeletal dysfunctions. Most insurance companies offer coverage for these services.

Treatment may include:
Myofascial release

Muscle energy techniques

Joint mobilization

Proprioceptive Neuromuscular Facilitation (PNF)

Muscle activation

Somatic exercise

Craniosacral therapy
"It's an honour to continue to serve the Toronto community at the leading Integrated Bodywork clinic."


Vesna galenic, R. Kin - Integrated Bodywork
Our Osteopathy, Massage Therapy and Kinesiology Clinic is conveniently located in the Yonge and Eglinton Area, in Toronto, Canada.
treating pain with osteopathy and massage therapy
We help people in chronic and acute pain become pain free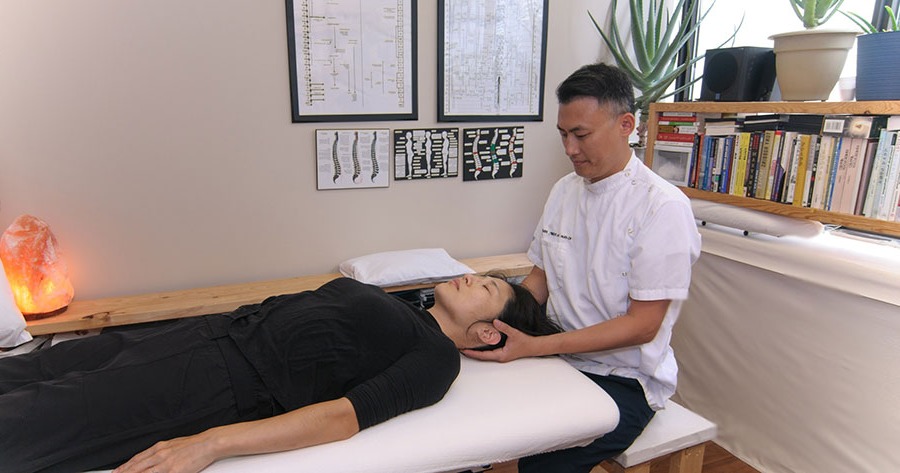 Regain your optimal health without medications and surgeries
Osteopathic Manual Practitioners' more holistic approach to pain relief can provide relief when more traditional approaches do not. Our mission is to help you regain your optimal health without medications and surgeries. We also help people who are looking for complementary therapies to current medical treatment.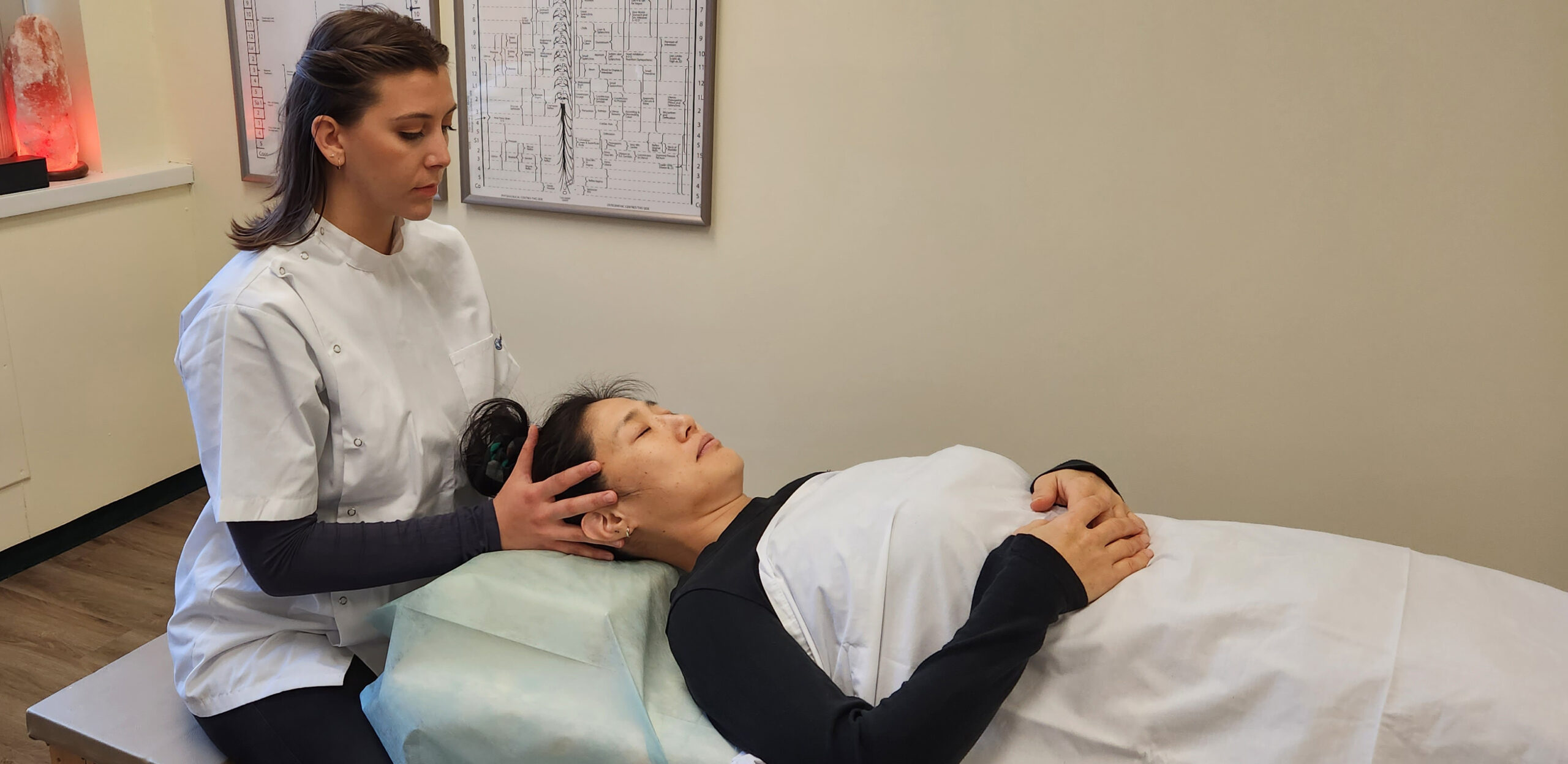 Treating chronic and acute pain by treating the whole person
In the osteopathic perspective, one needs to treat the whole person: body, mind and spirit. Instead of viewing the body as a machine, osteopathy looks at pain as the result of complex interactions between physical factors as well as psychological and social factors, also referred to as the "biopsychosocial" approach.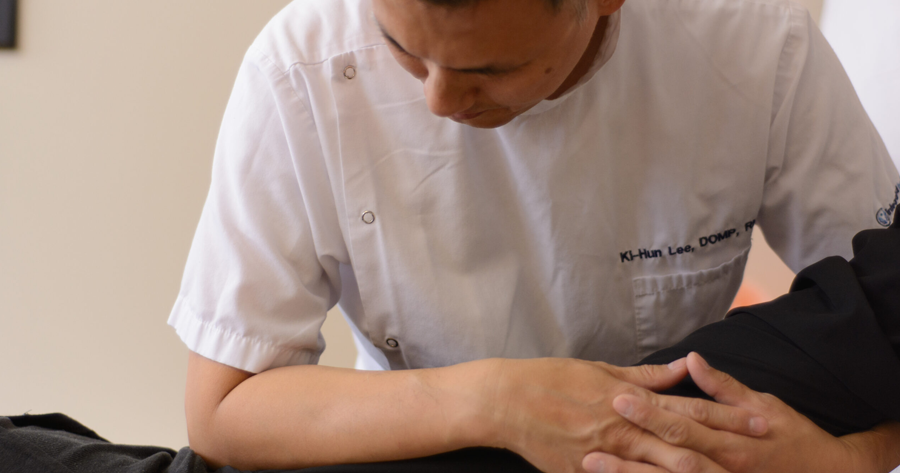 A Pain treatment that reduces the reliance on painkillers
When injuries heal but pain remains, the typical western medical approach is to provide anti-inflammatories and/or painkillers to provide relief. This approach does not necessarily impact the underlying issues and can lead to patients being reliant on pain management drugs for an extended period of time.
Very good experience. Helped with spinal stenosis. Can't say enough great things.
I've been going to Ki-Hun Lee for about 3 years.My main problem is arthritis. After a combination of massage treatment & microcurrent, I am pain free, relaxed & full of energy.
Super professional space and practitioner, excellent results, deeply healing, relaxing and restorative.
Very good experience so far. Dr. Lee has a calm personality with a good listening ear and has cogent, convincing answers. Highly recommend!!👍🏼
Had a sprained ankle that didn't get any better for a couple of months, after being treated by Ki Hun, my ankle felt so much better. Ki Hun is very gentle, professional and great at treating injuries.
frequently asked questions on OSTEOPATHY
Most patients feel at least some improvement after the first osteopathic session. For others, it may take a few days to notice any benefits.
Chiropractors focus on the spine and use techniques that make nerve transition more efficient. Osteopathic Manual Practitioner aim to improve the body's overall healing system so that one can be positively affected from head to toe.
Most people who see an osteopath do so for help with conditions such as muscle and joint problems.  Such As:
lower back pain.
uncomplicated neck pain (as opposed to neck pain after an injury such as whiplash)
shoulder pain and elbow pain (for example, tennis elbow)
arthritis.
problems with the pelvis, hips and legs.
Latest news from our blog
Understanding how the temporomandibular joint works is crucial to healing temporomandibular joint dysfunction. TMJ Dysfunction is extremely common because this is the only joint that
Click Here To Read The Whole Article »
Being a woman is NOT a medical diagnosis.  "80% of people living with autoimmune conditions are women" – Dr. Gabor Mate  "Twice as many women experience depression during their lives as men" –
Click Here To Read The Whole Article »
What is somatic exercise? Somatic exercise may be the secret key to unlock your internal health mechanisms. A new field of medicine, psychoneuroimmunology, studies the
Click Here To Read The Whole Article »